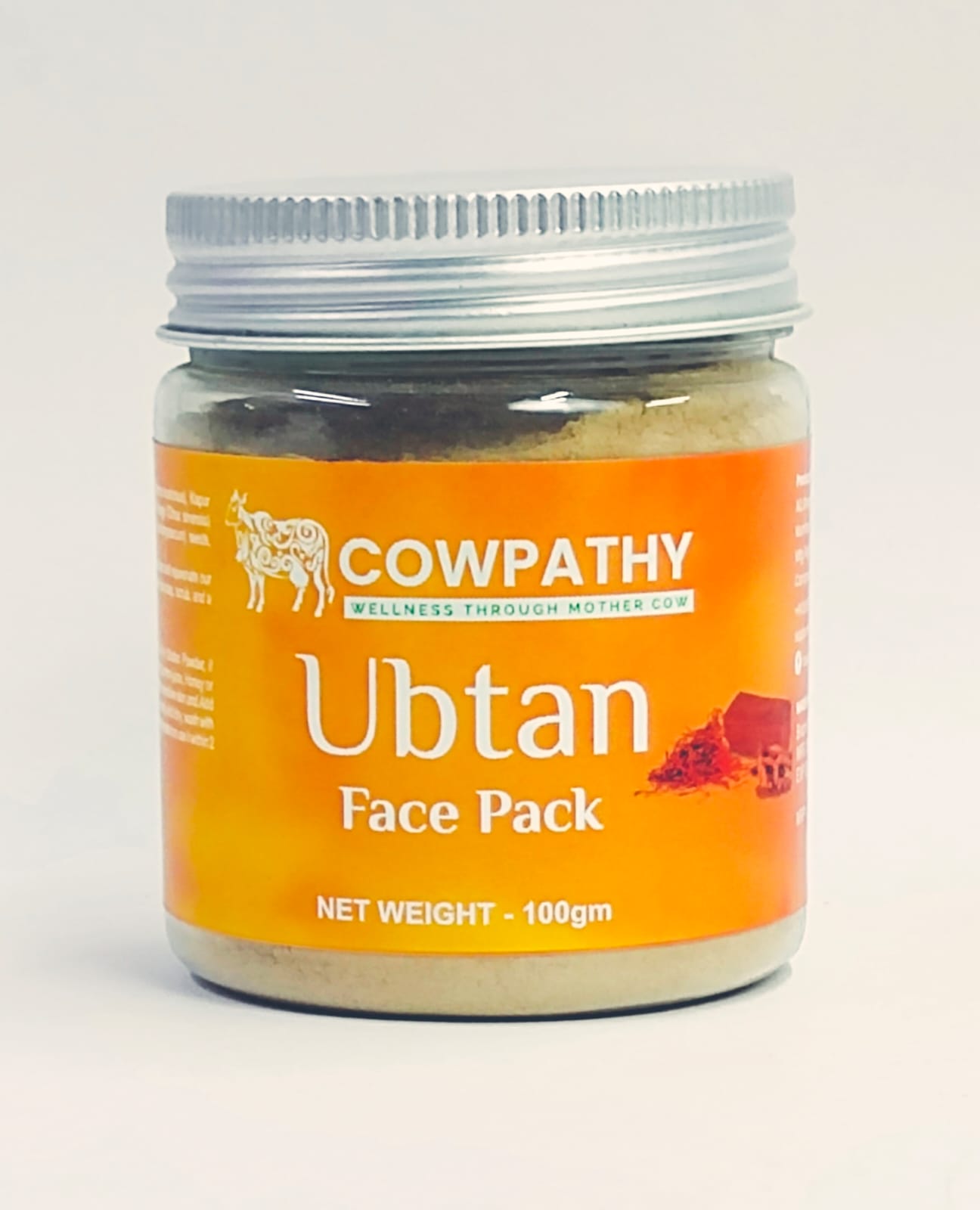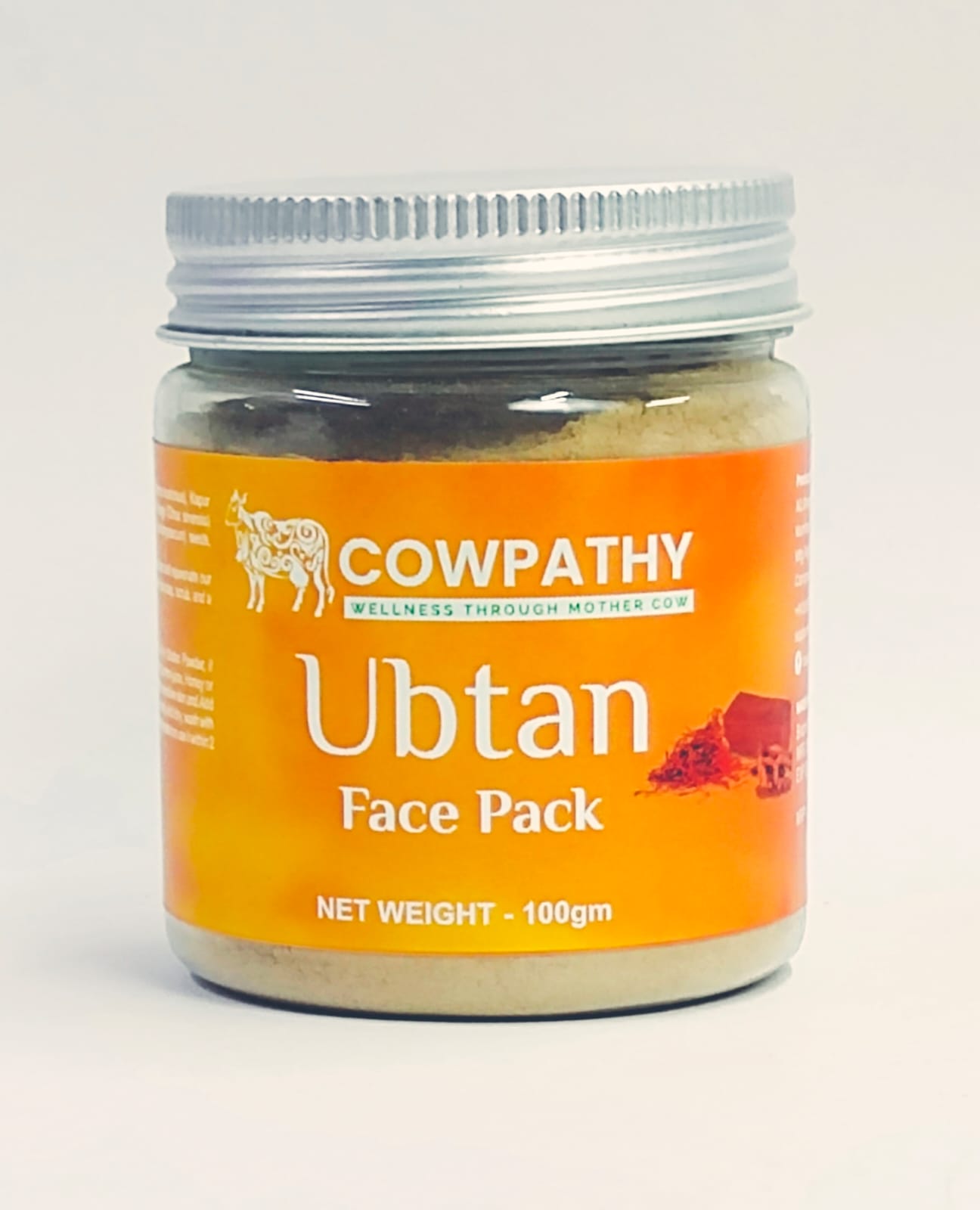 Ubtan - Red sandal Face Pack
Pulvurized herbal blend of herbs like Nagarmoths, Kapoor kachli, Neem, Fullers earth and other 12 herbs with Powdered Cow dung and makes it a suitable facial pack Ubtan. Weight 100gm Category FACE CARE Product Type Face Pack Attribute Cruelty Free, Non-gmo, Paraben Free, Sulphates Free, Dermatologically Safe, Non Toxic, 100%...
Special Offer
In Stock
Free delivery available on Order Above Rs. 699.